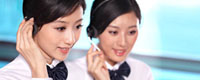 Name: Catherine Chang
Tel: +86-22-60688057
Fax: +86-22-58136206
E-mail: info@unionpro.cn
Add: 1-5206,A zone, No. 6 huafeng road, Huaming Industrial Park,Dongli, Tianjin


Product name : Multifunctional Vegetable Cutting Machine

Product No. : MVC660/MVC1000
Details: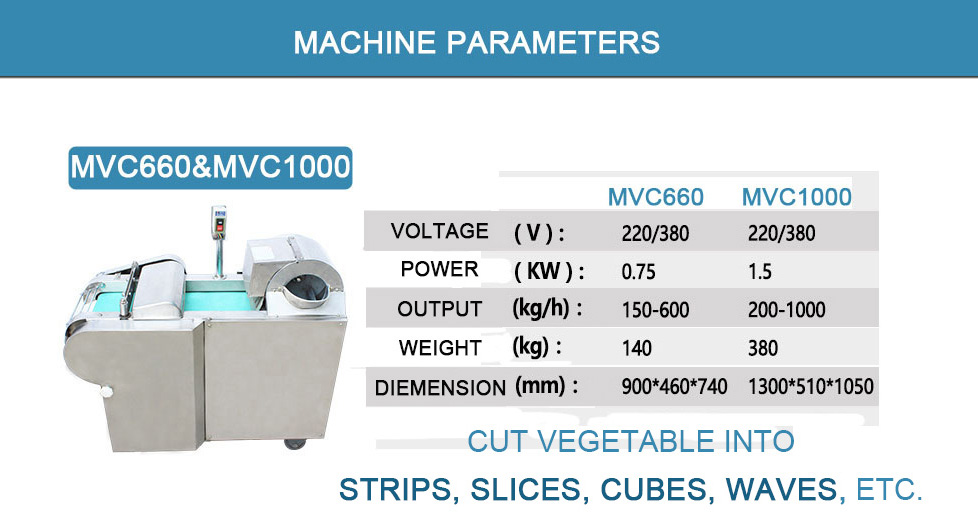 MVC series multi-function vegetable cutter is widely used in cutting vegetable roots, stems, leaves and so on, Such as cabbage, chives, mustard, leek, kelp, celery, garlic, potato, carrots, beets, yam, bamboo shoot, cucumber, onion, melon, eggplant, Chinese medicine etc.
Work Principle:
One side of this machine is equipped with centrifugal structure for cutting root vegetable into slices, the other side by replacing various knives can cut leaf and stem vegetables into many shapes such as strips, slices, cubes, waves etc.
Vegetable thickness and length is adjustable, range is from 1mm-25mm.